Join us on an epic photo expedition in Moorea, French Polynesia snorkeling with Humpback Whales.
Humpback whales are seasonal visitors to Moorea. Between July and November each year they travel from the Antarctic to the warm tropical waters of Tahiti to mate and give birth. They are best seen from mid-August through late October. We've planned our trip at the peak of the season. It's common to see mothers and calves, hear males singing, and see breaching and other surface behaviors.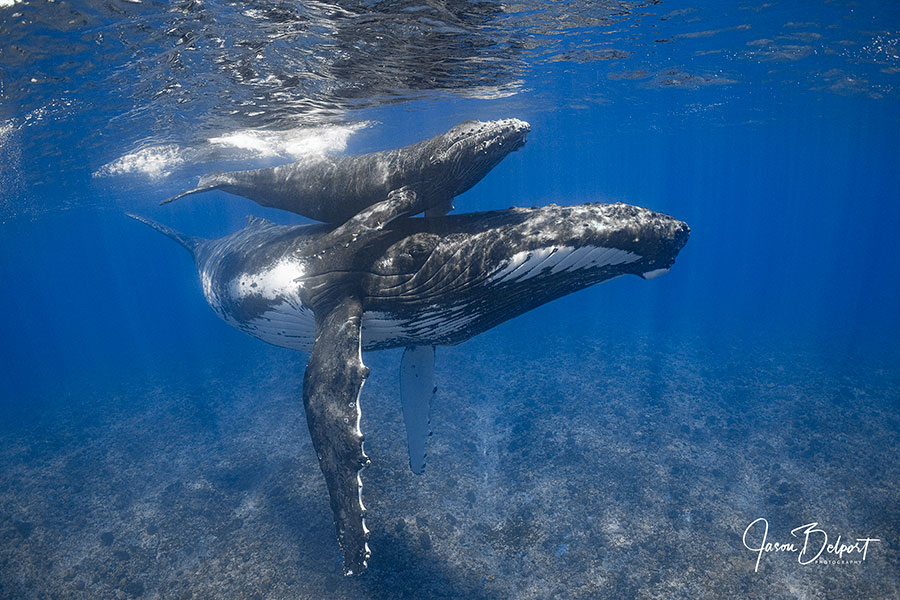 The lagoon and ocean surrounding Moorea, French Polynesia is warm and clear, making it one of the best places in the world to swim with and observe Humpback Whales in the mating and nursery areas. French Polynesia declared itself a Marine Mammal Sanctuary in 2002 offering protection to all of the 16 species of Whales and Dolphins found there.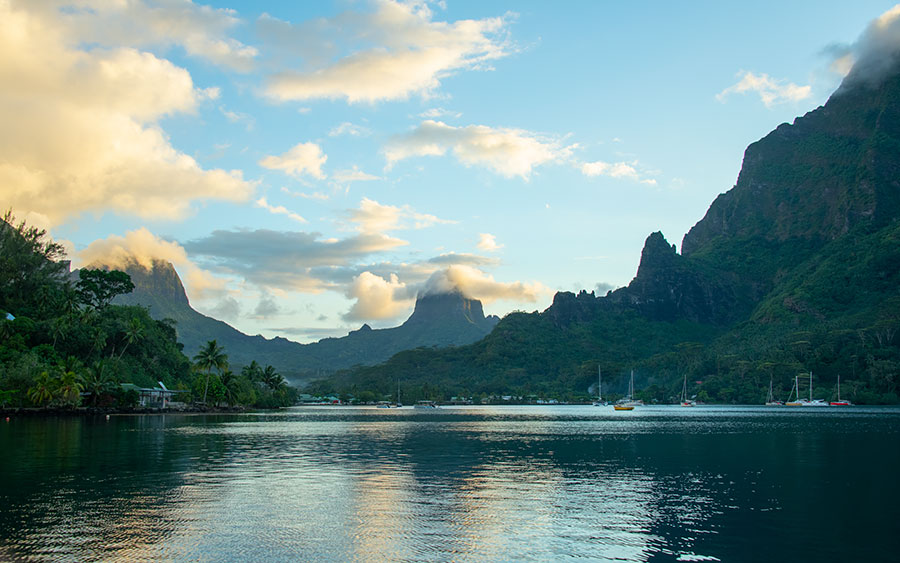 In addition to humpback whales we may also see pilot whales, spinner and rough-toothed dolphins, stingrays, eagle rays, reef sharks, oceanic white tip sharks, sea turtles and lots more.
Our trips are small-group, photography focused, led by experienced guide and photo pro. We'll planned 5 full days on the water to maximize the opportunities to swim with these amazing animals.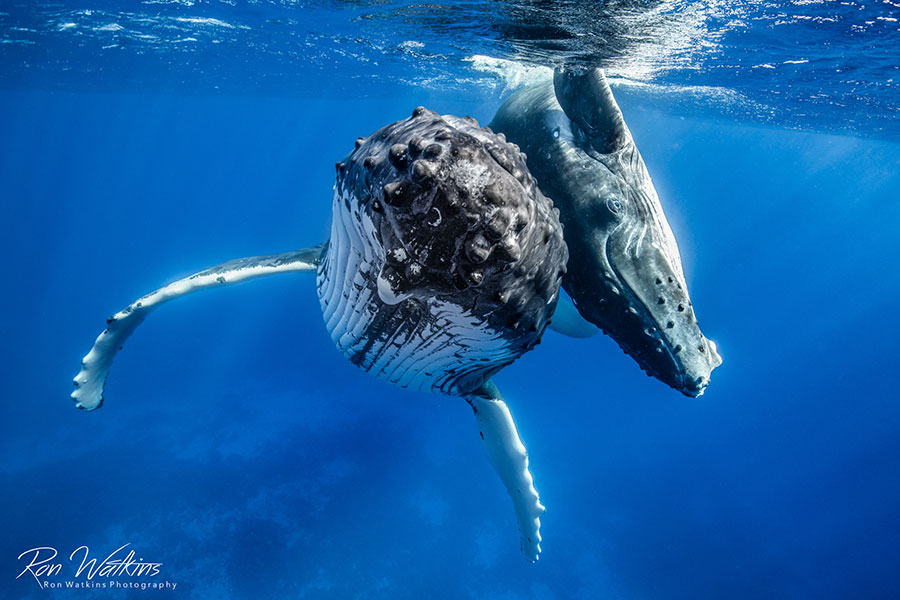 This is a snorkel only trip, no SCUBA gear or certifications required. You'll need a wetsuit, fins, mask and snorkel. You must be a good swimmer as there will be a lot of surface swimming to meet up with the whales. You must be able to get in and out of a semi-inflatable boat and comfortable being in the water for extended periods of time.
Contact us for more details!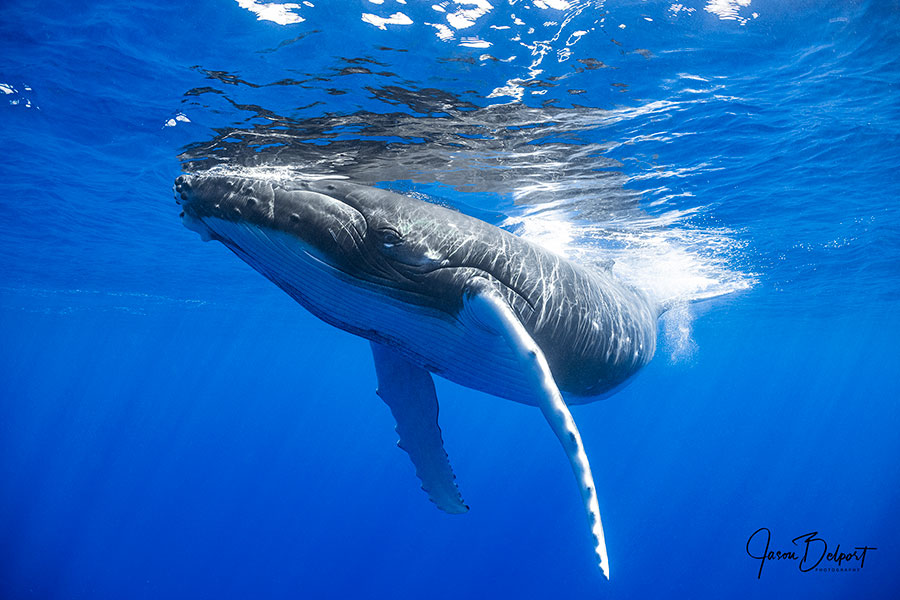 Pricing:
Starting at $3,599 per person
Standard Package Includes:
7 Nights accommodations at Hotel Kaveka, double occupancy in a Garden Bungalow
5 Full days on the water with an expert guide
Additional costs:
International airfare to PPPT
Ferry to and from Moorea
Transfer from the ferry to the hotel
All meals
Room upgrades
Single supplement
Additional nights and other activities
Rental car if desired
Trip insurance
Crew tip
Trip 1:
September 24: Arrive in Tahiti
September 25: Free day, explore Moorea
September 26-30: On the water swimming with wales (weather permitting)
October 1: Depart Moorea, fly home
Trip 2:
October 1: Arrive in Tahiti
October 2: Free day, explore Moorea
October 3-7: On the water swimming with wales (weather permitting)
October 8: Depart Moorea, fly home
Please note that
Divers Alert Network (DAN)
or equivalent evacuation insurance is mandatory on all trips. Additionally, comprehensive Cancellation, Accident, Medical and Baggage insurance such as
Dive Assure
,
Generali Global Assistance
or
Travel Guard
is highly recommended.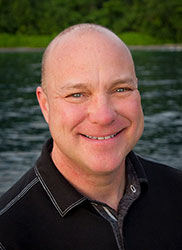 Ron Watkins is a professional photographer, writer, explorer, trip leader and photography instructor specializing in underwater and topside nature photography. Through his imagery, Ron is committed to raising awareness of the challenges facing our fragile ecosystems and threatened marine life in hopes of promoting conservation. Ron is known as an adventurer who is passionate about sharing his knowledge of photography techniques and helping his clients capture images of unique subjects and behavior.