Join Backscatter Photo Pro Ron Watkins on a unique photo expedition to the Solomon Islands aboard the luxury live aboard dive boat Bilikiki. The Solomon Islands offer a stunning variety of marine life and plentiful wide-angle and macro photo opportunities. Ron will be on hand to assist with UW photo techniques, offer technical support, and assist with post production workflow.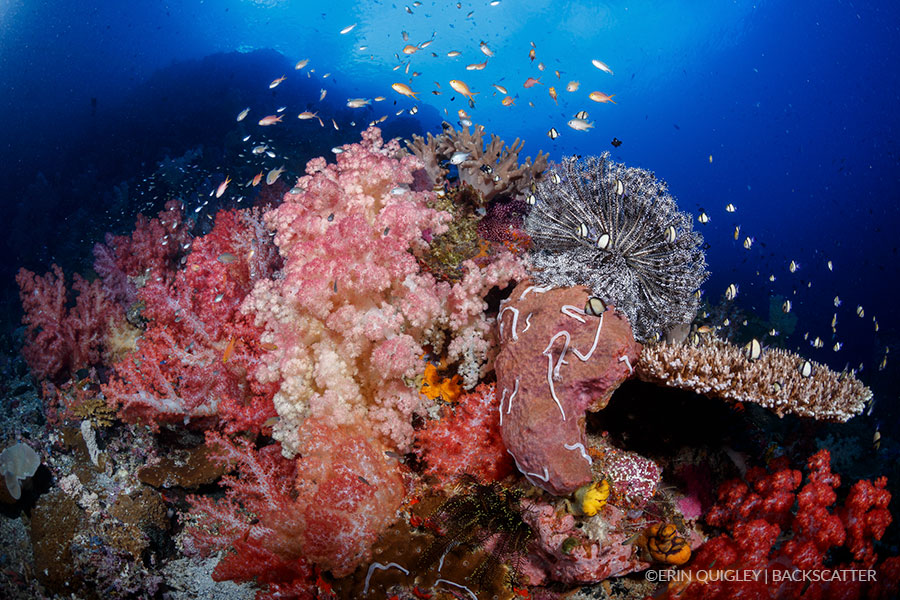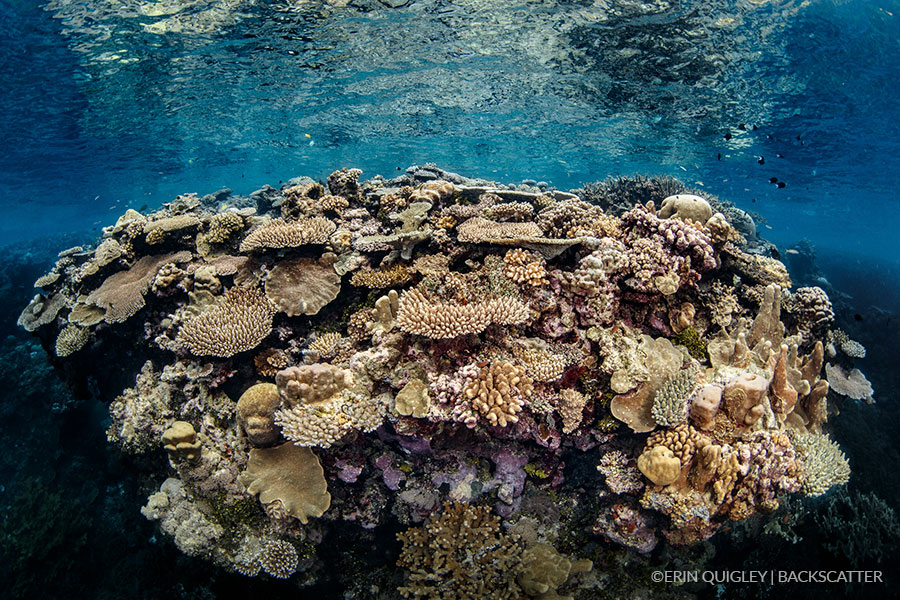 Bilikiki
MV Bilikiki sailed as the first full service luxury live aboard dive vessel in the Solomon Islands in 1989 and has been exploring the region for over 25 years. She is 125 ft long, and has a 24 ft beam, making for a very large and stable ship with an immense sundeck, plenty of covered areas and air conditioned accommodations.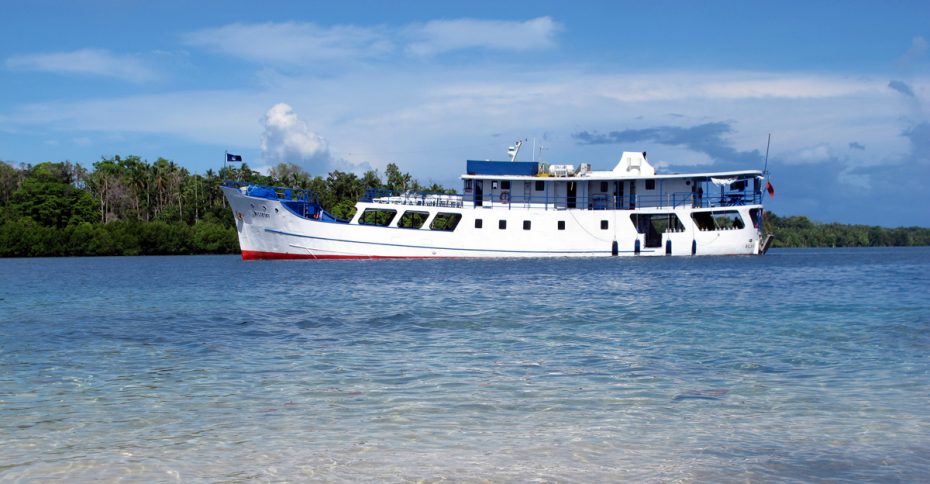 Bilikiki offers 10 deluxe cabins, 8 with a full double beds and a single above and 2 with twin single beds and no bunk. All cabins have private showers and toilets. Guests from around the world say Bilikiki is one of the most spacious and comfortable vessels that they have travelled on.
Great for photographers, Bilikiki offers "unlimited" diving. The dive day is built around 5 daily dives with additional opportunities if activities and conditions permit. Divers are permitted to set their own dive profiles within the bounds of safe diving practices, with few restrictions. Of course dive guides are always on-hand as well to assist you in the water.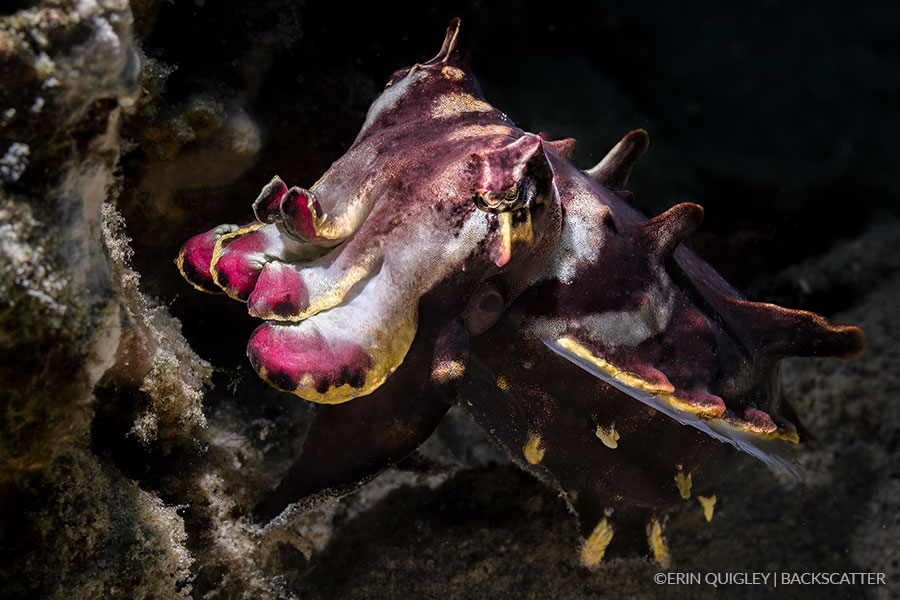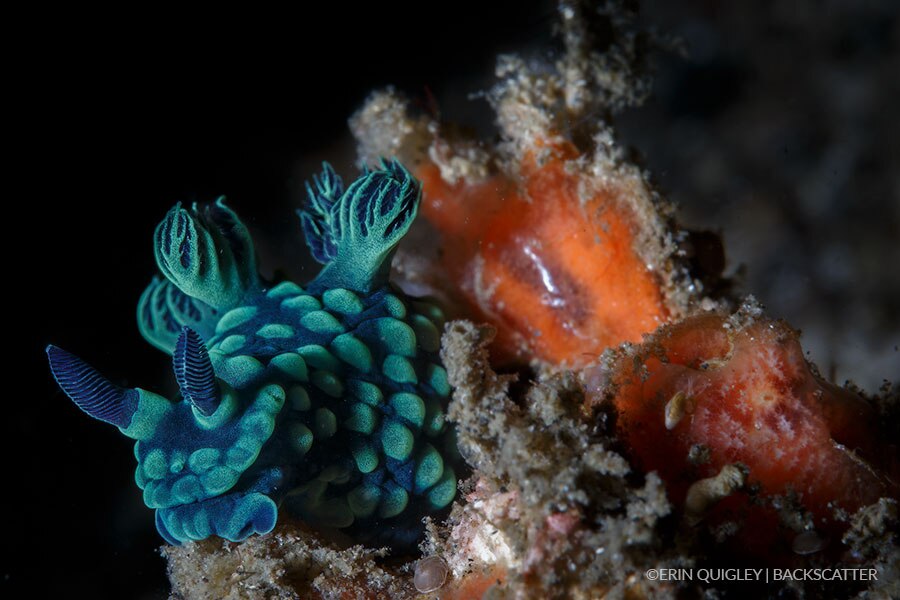 What to expect from the Photography Workshop
Ron Watkins takes pride in his photography workshops and gets a lot of satisfaction out of helping others learn new techniques and elevate the consistency and quality of their images. There will be practical presentations made throughout the course of the trip to include UW photography basics, advanced and creative topics as well as post-processing. Another very popular and helpful aspect of the workshops are the photo review sessions where Ron reviews submitted images and provides constructive feedback on the quality of the image as well as makes suggestions of things to try for different outcomes.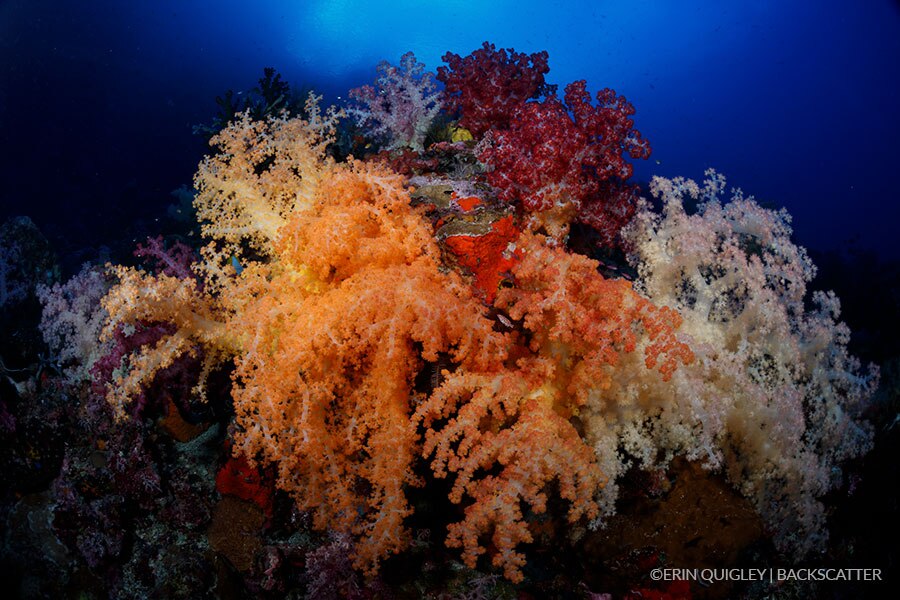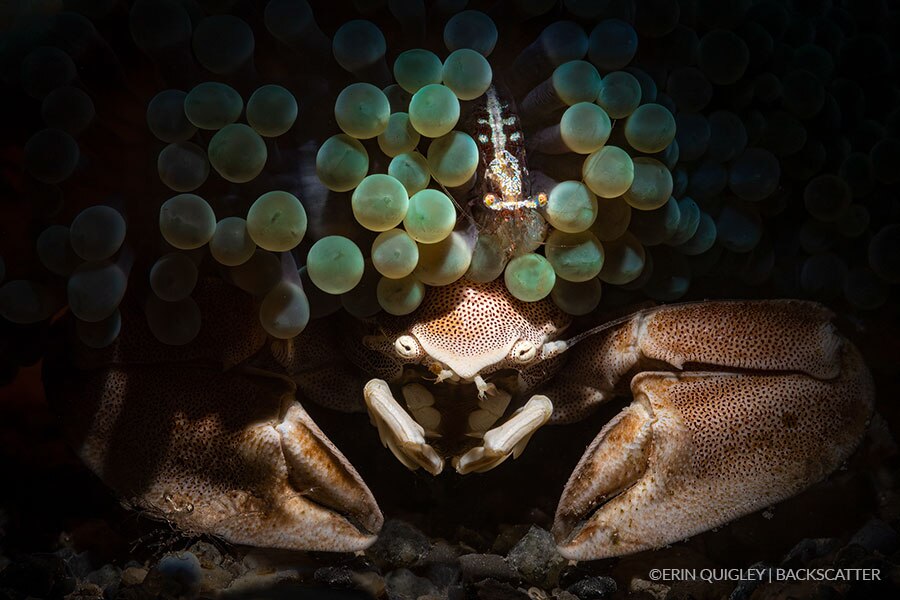 One of the things Ron is known for on his trips is that he is extremely approachable and will always make time to listen and try to help you get past any hurdles in your photography journey. Where conditions permit, he may also be available underwater to evaluate your strobe position, position to subject, and exposure settings.
All of the presentations, reviews, and assistance are completely optional, and each guest is free to participate as much or as little as they want because we are all at different levels, with different equipment, have different goals and after all, it is YOUR vacation! Our trips are very non-photographer friendly, so you should never feel like you have to be a photographer to join the trip. Everyone is welcome!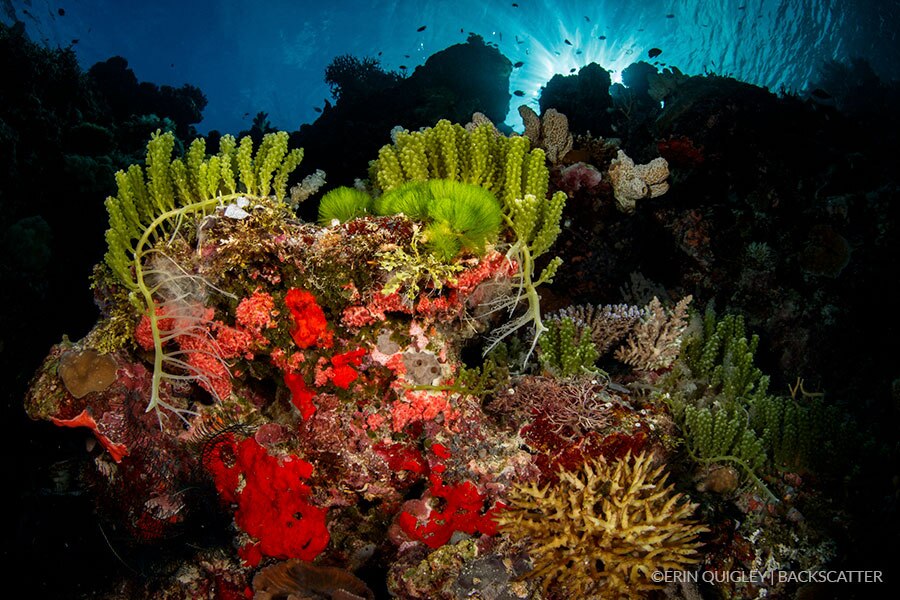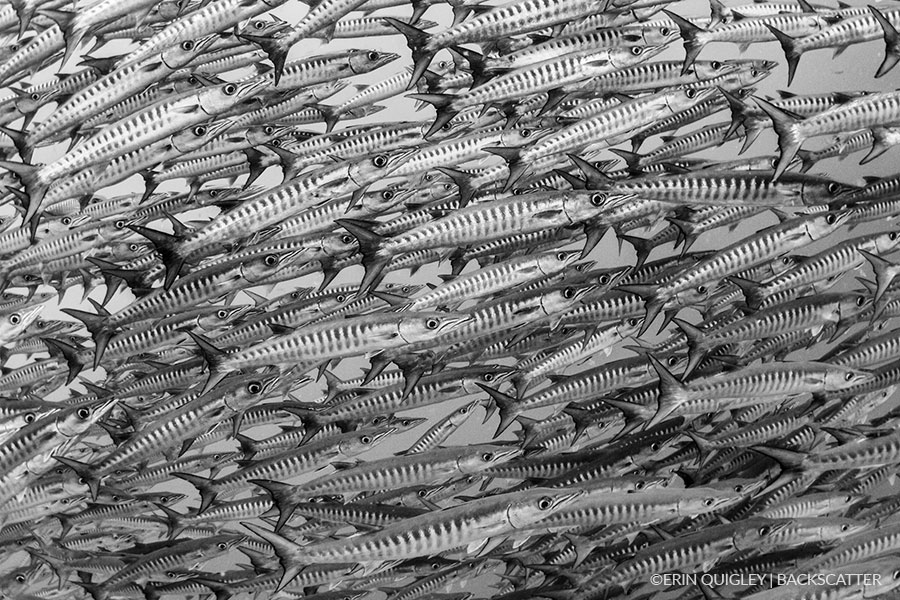 Topics typically covered include:
Wide Angle
Macro
Dialing in your Exposure
Focus techniques
Strobe placement
Avoiding backscatter
Close Focus Wide Angle
Ambient Light / Sunballs
Composition
Advanced and Creative topics
Adobe Lightroom importing and organizing (Library)
Adobe Lightroom Post-Processing (Develop)
Solomon Islands
Solomon Islands is an island nation located in the southwest Pacific, 1,500 miles west of Fiji and 1,200 miles northeast of Australia. MV Bilikiki operates from Honiara, on Guadalcanal Island, to dive sites in the Florida Islands, the Russell Islands, Mborokua (Mary) Island and Marovo Lagoon in the New Georgia Islands.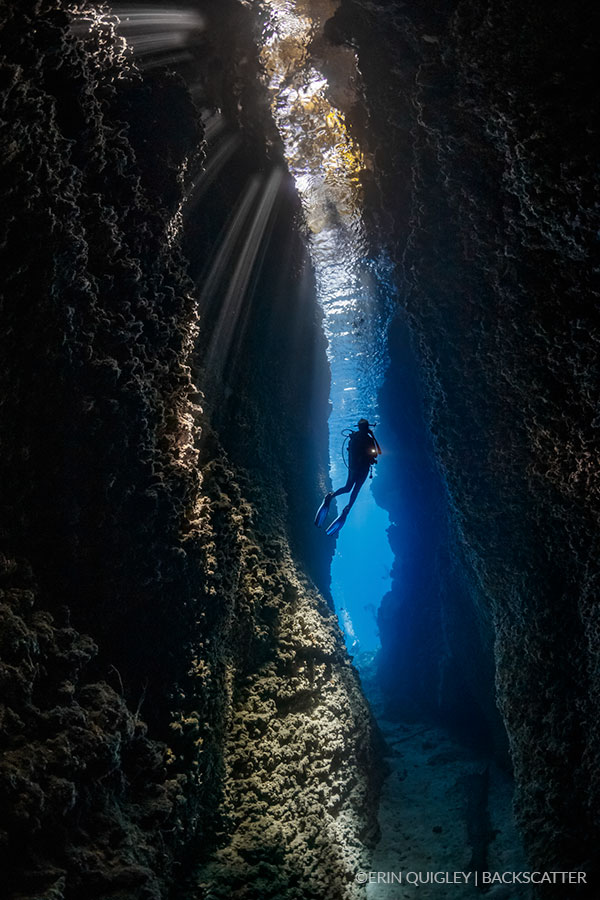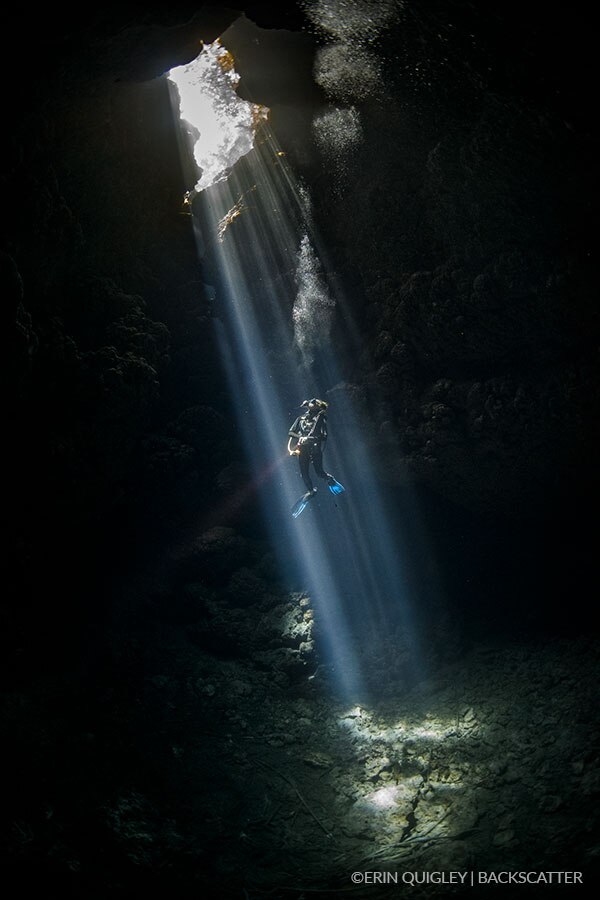 Standard Package Includes:
11 nights aboard the Bilikiki, twin shared cabin
All meals
Diving
Airport transfers
Taxes
Pricing:
Additional costs:
International airfare to Honiara (HIR)
Alcohol and soft drinks
Nitrox
Trip Insurance
Crew tip
Travel info:
July 2: Arrive in Honiara (HIR) and board Bilikiki
July 13: Disembark Bilikiki and fly home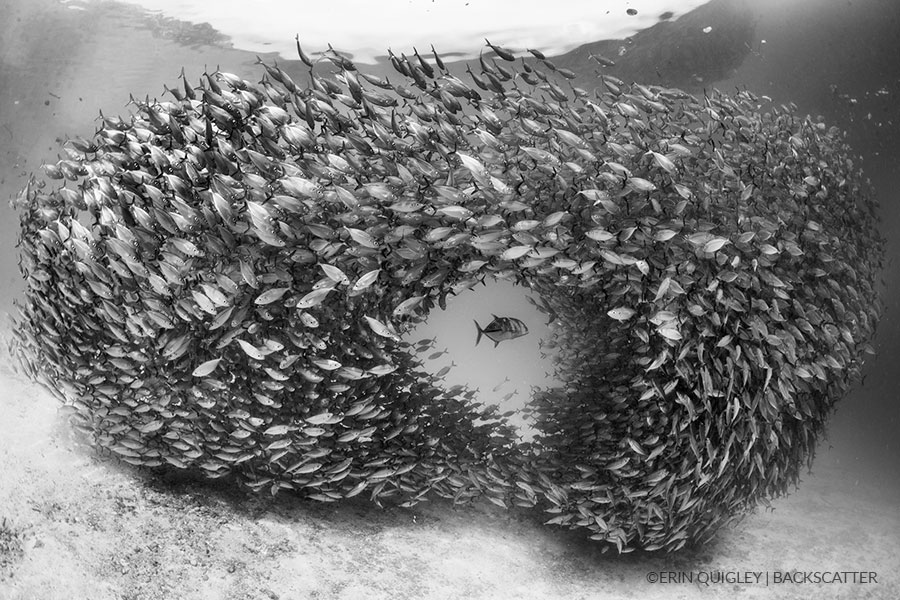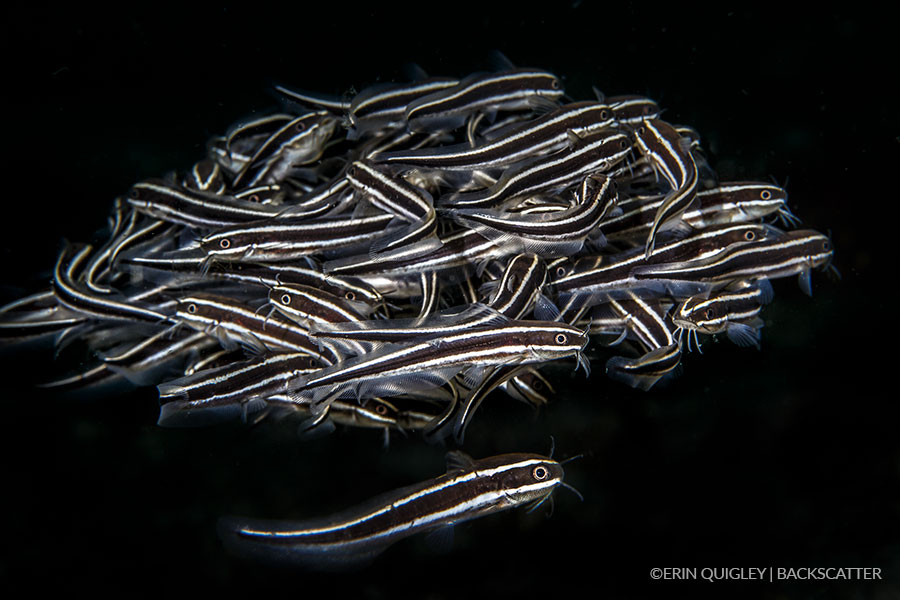 Please note that
Divers Alert Network (DAN)
or equivalent evacuation insurance is mandatory on all trips. Additionally, comprehensive Cancellation, Accident, Medical and Baggage insurance such as
Dive Assure
,
Generali Global Assistance
or
Travel Guard
is highly recommended.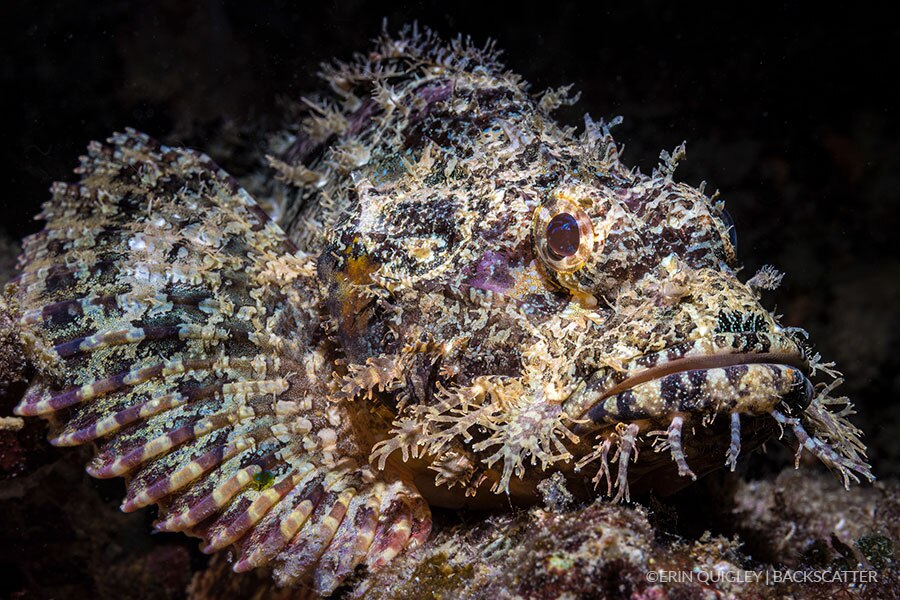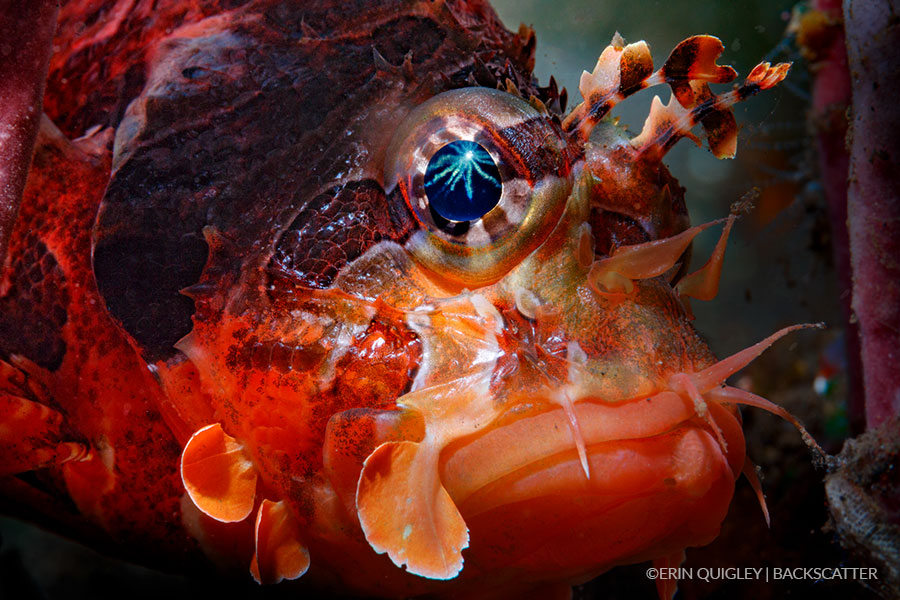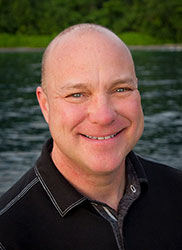 Ron Watkins is a professional photographer, writer, explorer, trip leader and photography instructor specializing in underwater and topside nature photography. Through his imagery, Ron is committed to raising awareness of the challenges facing our fragile ecosystems and threatened marine life in hopes of promoting conservation. Ron is known as an adventurer who is passionate about sharing his knowledge of photography techniques and helping his clients capture images of unique subjects and behavior.