UNDERWATER PHOTOGRAPHY WORKSHOP
Join Ron Watkins for an underwater photo adventure in the soft coral capital of the world, Fiji aboard the award-winning NAI'A.
Bula! NAI'A! Those two words most represent Fiji to those that have been there and explored the vibrant soft coral pulsating with colorful anthias and fusiliers in the Bligh Water and beyond in more remote sites in the Bora Sea. This area offers barrier reefs, sloping pinnacles, and seamounts regularly flushed by ocean currents supporting some of the most healthy and vibrant reefs in the world.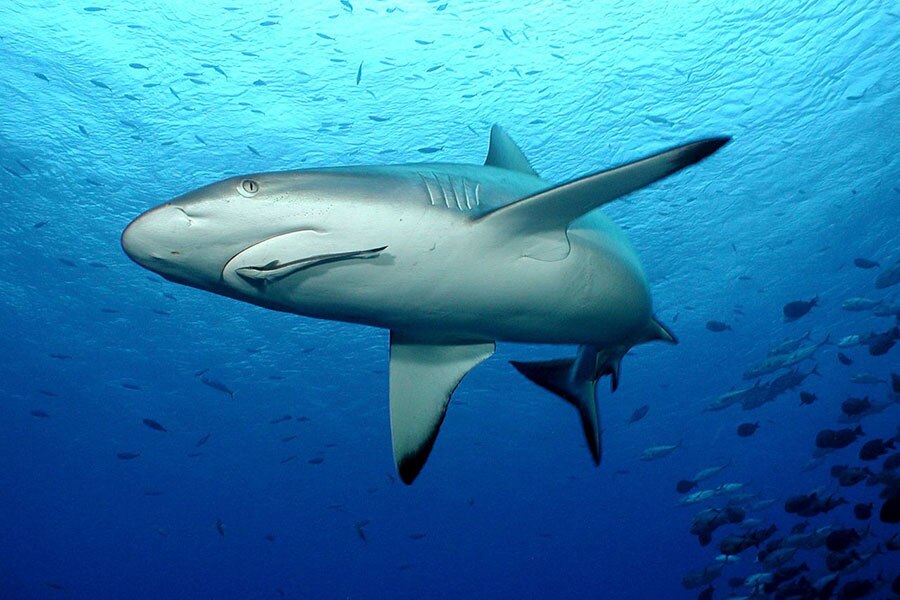 Expect technicolor seascapes with an abundance of marine life including sharks, rays, trevally, barracuda, turtles, seahorses, anemone fish and more that is excellent for both wide angle and macro photography. Some dive liveaboards are just a boat, but the NAI'A is an experience, a true Fijian Experience and the vessel that will be hosting two Backscatter photo expeditions led by Photo Pro Ron Watkins.
NAI'A
With a welcoming Fijian crew of 14 that is more like a family, there is no wonder why she has such a loyal following of repeat visitors that rate the vessel and crew as tops anywhere in the world. The 120ft long and 30 ft steel Holand built ship is a solid vessel with the ablest sailors anywhere. The 9 over-sized air-conditioned staterooms with private ensuite heads accommodate 18 guests.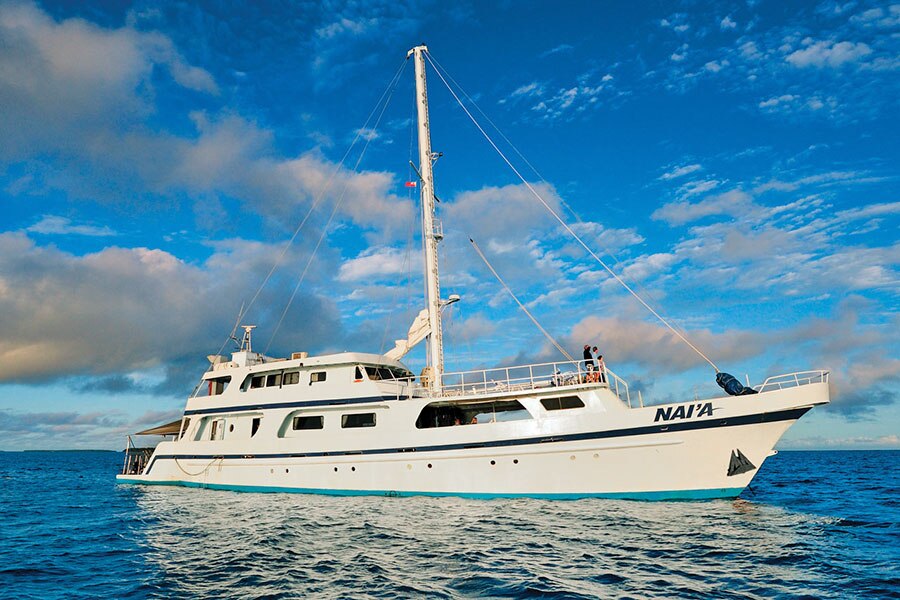 You will also enjoy the conveniently located spacious camera room just off the dive deck for safe storage of your gear and there are ample electrical outlets throughout the boat and in your rooms for charging. This ample room on the NAI'A for dining, sunbathing on the deck or just lounging around in the shade with a good book.
Trip Itinerary
One of the many advantages of live-aboard diving is that the itinerary is flexible and can accommodate Fiji's dynamic conditions and dive the top spots as well as some lesser-known distant sites. Made up of over 300 islands, the NAI'A live-aboard is the best way to explore the best sites that cannot be reached from land-based operators.
We will begin the adventure in Lautoka and steam northeast into Bligh Water, the location of many of Fiji's best dive sites. From there we will continue east, eventually diving at Gau before completing the loop back to Lautoka. If you go to
naia.com.fj/fiji/dive-sites
and click on the link, it will take you to the detailed page of every dive site.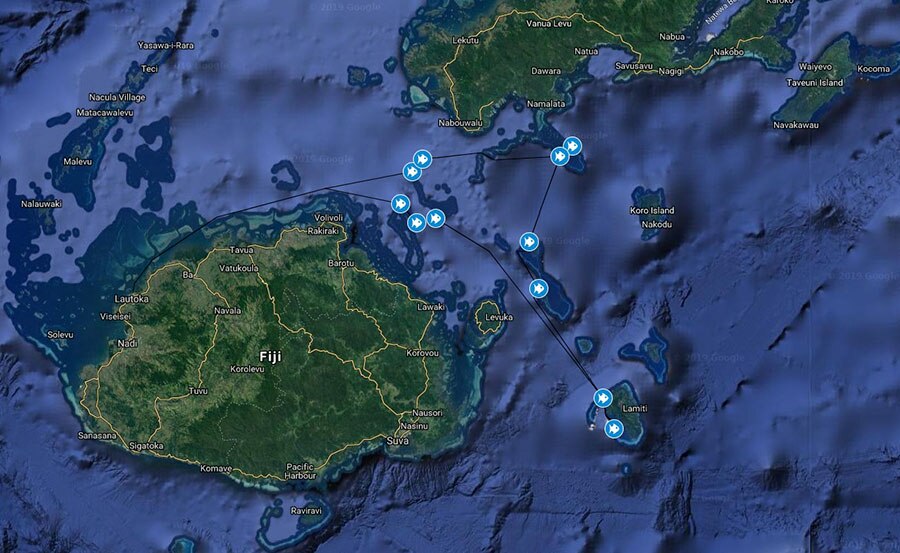 naia.com.fj/fiji/dive-sites interactive map with dive site descriptions.
This 10-day itinerary is more relaxed and guest can spend more time at a certain dive site if they wish and more diving of course. The best dive sites are the Fijian islands and barrier reefs near Vatu-i-ra in Bligh Water, Namena, Wakaya, and Gau in the Koro Sea. On this 10-day charter, we will have more time available to dive other reefs in the Koro Sea, some of them near Namena and others near nowhere!
Fiji: What to expect with the diving and photography
Fiji is located in the middle of the Pacific Ocean and anchors one corner of the Coral Triangle. It is a truly magical place with phenomenal coral reefs, sloping pinnacles, and seamounts teaming with colorful soft coral, hard corals, and marine life. It hosts diverse and rare reef fish, bizarre critters and several of Fiji's endemics: the Fiji anemone fish, flasher wrasse, and Terry's dwarf gobie. You can also expect to see blue-ribbon eels, ghost pipefish, crinoid shrimp, jawfish, shrimp gobies, fire dartfish, leaf scorpionfish, pygmy seahorses, anemonefish and a wide variety of nudibranchs. Fiji's three hundred islands and innumerable reefs harbor a diversity of species unrivaled outside the tropical Western Pacific.
One of the draws of Fiji on our itinerary is the big stuff like large schools of trevally, snapper, and barracuda. There are several sites that we will have an opportunity to see and photograph feeding mantas and mantas being cleaned as they glide effortlessly in the current. And if Sharks are your thing, Fiji is fortunate to have healthy populations of white-tip, hammerhead and grey reef sharks. If we are lucky, it is also possible to see Black-tip, tiger, bull, nurse, and silver-tip sharks. Some of the dive sites are along the edge of the barrier reef bordering a 3,000ft deep channel that leads to the Vatu-i-ra Passage and through which pass humpback, sperm and pilot whales.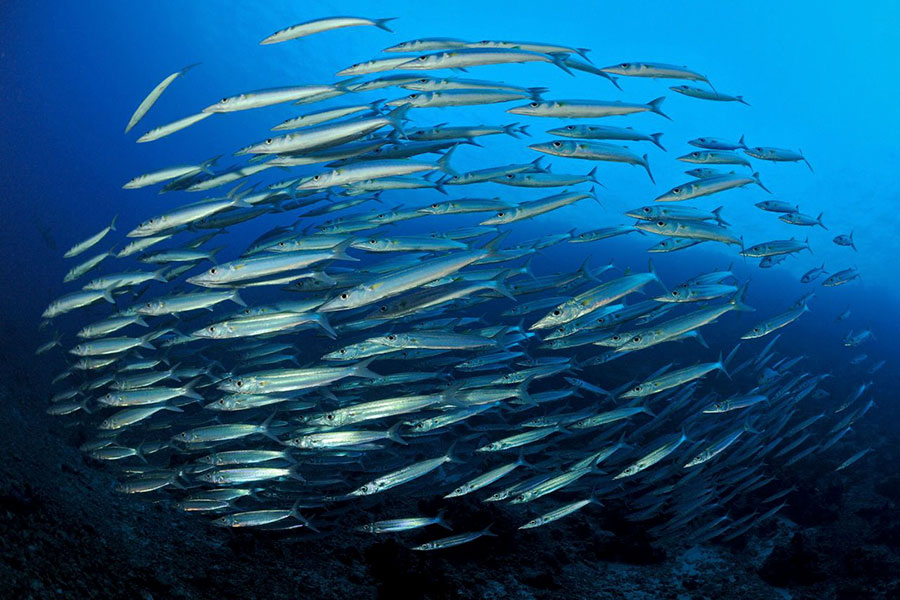 Diving conditions are suitable for all levels of diving but advanced and experience with diving in current is recommended. The area is regularly flushed by currents, which is why the reefs are so healthy. But our NAI's experience in the area over many years has taught them how and when to dive there so that we can tour the glorious reefs without having to fight the currents that make them so rich.
We will be diving from rigid inflatable skiffs that are deployed from the NAI'A and NAI'A's and the skiffs will pick you up wherever you surface. Nitrox is offered aboard the NIA'A and offers longer bottom times and an increased margin of safety on multi-day expeditions with lots of repetitive diving. Become Nitrox certified before the trip if you wish to use it or learn to use nitrox during your charter.
Water Temps are on the rise from their September lows in November and should range between 77 and 82. We recommend bringing at least a 3mm with a few layers like a separate vest or hood to accommodate fluctuations in temperature and can advise closer to the trip on what temperatures have been experienced. Or if you easily get cold, then a 5mm or higher is recommended.
The Recommended Camera Gear is ALL of it because Fiji hosts both world class macro and wide-angle photo opportunities. Bring a wide angle rectilinear and/or fisheye lens to capture those dramatic reef scenes, schooling fish, mantas, sharks or other beasties we encounter. Bring a macro lens or two with any diopters, snoots, etc. that you may want to use for capturing that rare critter or fish. A good pair of strobes will also be recommended for lighting up those reef scenes. Fiji is also a videographers dream location and why much of the gorgeous soft coral featured in the IMAX film Coral Reef Adventure was shot here. Feel free to contact the trip leader, Ron Watkins to go over the gear you have and what you may want to consider bringing. Ron will be conducting workshops aboard as well as making himself available throughout the trip to help you with your equipment and photo techniques.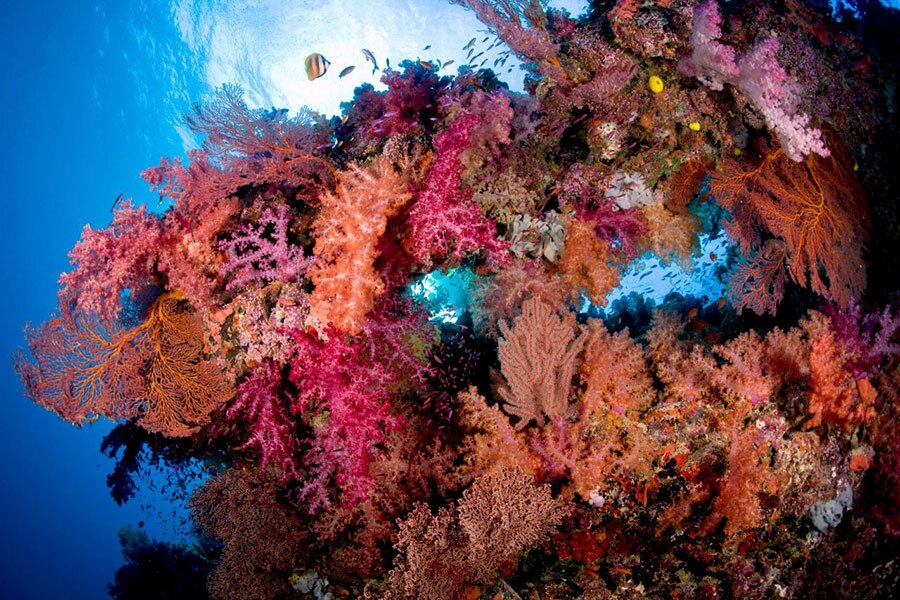 What to expect from the Photography Workshop
Ron Watkins takes pride in his photography workshops and gets a lot of satisfaction out of helping others learn new techniques and elevate the consistency and quality of their images. There will be practical presentations made throughout the course of the trip to include UW photography basics, advanced and creative topics as well as post-processing. Another very popular and helpful aspect of the workshops are the photo review sessions where Ron reviews submitted images and provides constructive feedback on the quality of the image as well as makes suggestions of things to try for different outcomes.
One of the things Ron is known for on his trips is that he is extremely approachable and will always make time to listen and try to help you get past any hurdles in your photography journey. Where conditions permit, he may also be available underwater to evaluate your strobe position, position to subject, and exposure settings.
All of the presentations, reviews, and assistance are completely optional, and each guest is free to participate as much or as little as they want because we are all at different levels, with different equipment, have different goals and after all, it is YOUR vacation! Our trips are very non-photographer friendly, so you should never feel like you have to be a photographer to join the trip. Everyone is welcome!
Topics typically covered include:
Wide Angle
Macro
Dialing in your Exposure
Focus techniques
Strobe placement
Avoiding backscatter
Close Focus Wide Angle
Ambient Light / Sunballs
Composition
Advanced and Creative topics
Adobe Lightroom importing and organizing (Library)
Adobe Lightroom Post-Processing (Develop)
Getting there
The airport code for Nadi is NAN. Fiji Airways offers non-stop flights from LAX and SFO that arrive early morning. It's possible to arrive the day the trip starts and transfer directly from the airport to NAI'A. However, feel free to come early or stay longer. We're happy to help you choose the best flight options and arrange any additional activities in Fiji.
November 12-22, 2022
Standard Package Includes:
10 nights aboard the Nai'a, double occupancy
All meals
Diving
Photography Workshop
Airport transfers
Taxes
Pricing:
Additional costs:
International airfare to Nadi, Fiji (NAN)
Alcohol and soft drinks
Nitrox
Trip Insurance
Crew tip
Travel info:
November 12: Arrive in Nadi (NAN) and board NAI'A at 13:00
November 22: Disembark NAI'A at 08:00 and return to Nadi.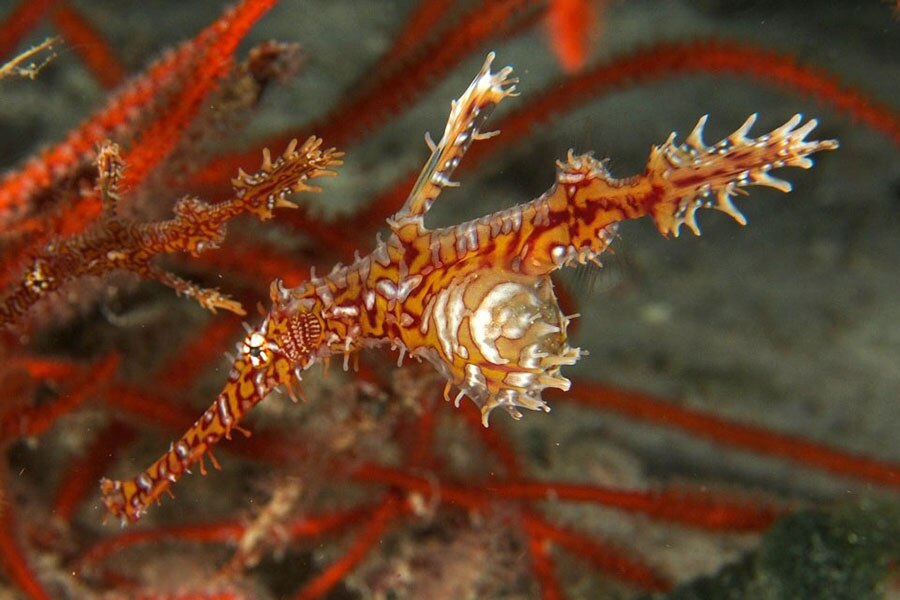 Divers Alert Network (DAN)
or equivalent evacuation insurance is MANDATORY on all trips. Comprehensive Cancellation, Accident, Medical and Baggage insurance such as
Dive Assure
,
CSA Travel Protection
, or
Travel Guard
is HIGHLY RECOMMENDED.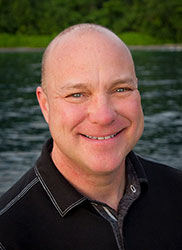 Ron Watkins is a professional photographer, writer, explorer, trip leader and photography instructor specializing in underwater and topside nature photography. Through his imagery, Ron is committed to raising awareness of the challenges facing our fragile ecosystems and threatened marine life in hopes of promoting conservation. Ron is known as an adventurer who is passionate about sharing his knowledge of photography techniques and helping his clients capture images of unique subjects and behavior.

Ron has been an accomplished award-winning photographer for over 18 years and most recently winning awards in the prestigious Nature's Best Awards, Underwater Photographer of the Year, Our World Underwater, World Shootout, Ocean Art, and The Digital Shootout. His imagery and stories have been featured in print and online publications including Ocean Geographic, Alert Diver, Scuba Diving, Scuba Diver Ocean Planet, and several other international magazines. Ron also makes presentations on marine life, conservation and volunteers with Sharks4kids.