We're thrilled to return to the famous island of sharks this year. Cocos is one of the most beautiful remote islands in the world and is home to some of the most action packed diving on the planet. From huge schools of hammerheads and jacks, to flying formations of marble rays or potential bait balls, the island of Cocos always delivers the greatest opportunity for natural wildlife displays.
Berkley White – Cocos – One Dive, Two Hundred Hammerhead Sharks
Bubble blowers and a handful of rebreathers
My Cocos trips always include a diverse group of people. Our typical mix is a majority of traditional scuba divers and a small group of rebreather divers. While our rebreather divers take their life support practice very seriously, they are there to shoot and explore and not just talk tech all day long. It makes for a great people mix and learning experience for everyone.
Maximizing every moment
As with all my trips, I work with the diving staff to maximize every photo and video opportunity available. I have very specific dive sites and techniques planned for this trip. As our trip draws near, I work with the world class Undersea Hunter dive staff to customize our itinerary to match current conditions. I can promise our trip will deliver the best Cocos has to offer during our time there.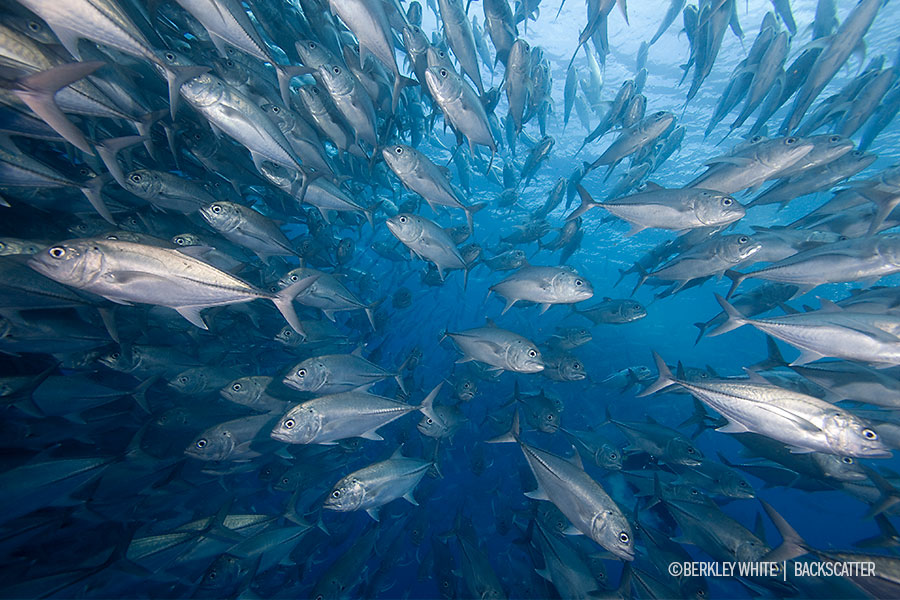 Photo and Video Support
On our way out to the island, I'll give a brief presentation on my recommended diving and shooting techniques to help you avoid the pitfalls I experienced many years ago and get your head calibrated for shooting great images. Once on island, I will give group presentations or personalized help based on requests and group interest. I of course can't fix every gear failure in the field, but my trusty tool kit and I will be by your side.
Where is Cocos?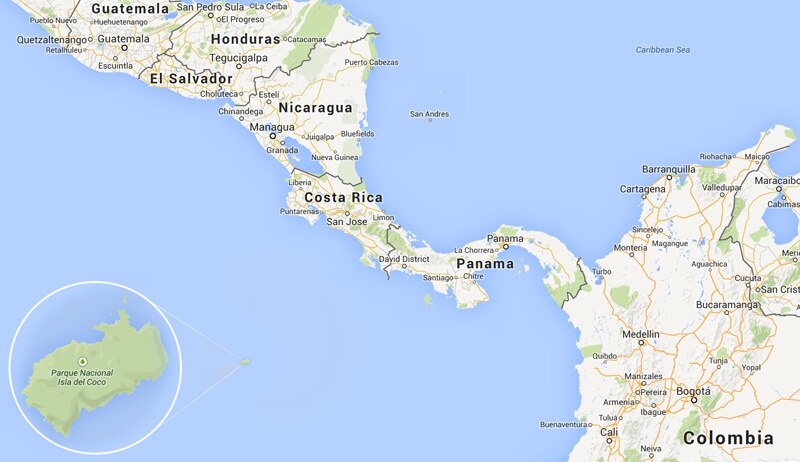 How do I get there?
It's not Asia and an easy flight from US!!!
Most international airports have flights to San Jose, Costa Rica. (SJO)
Under Exposures, can assist you with all your travel plans. With MANY years experience in the dive travel industry, we'll make recommendations that best suit your travel plans and style.
Standard Package Includes:
Price includes 11 nights aboard the Sea Hunter, twin shared cabins
All meals, non-alcoholic drinks, and beers
Nitrox
Transportation from San Jose (Costa Rica) to the pier
8 full days of action-packed diving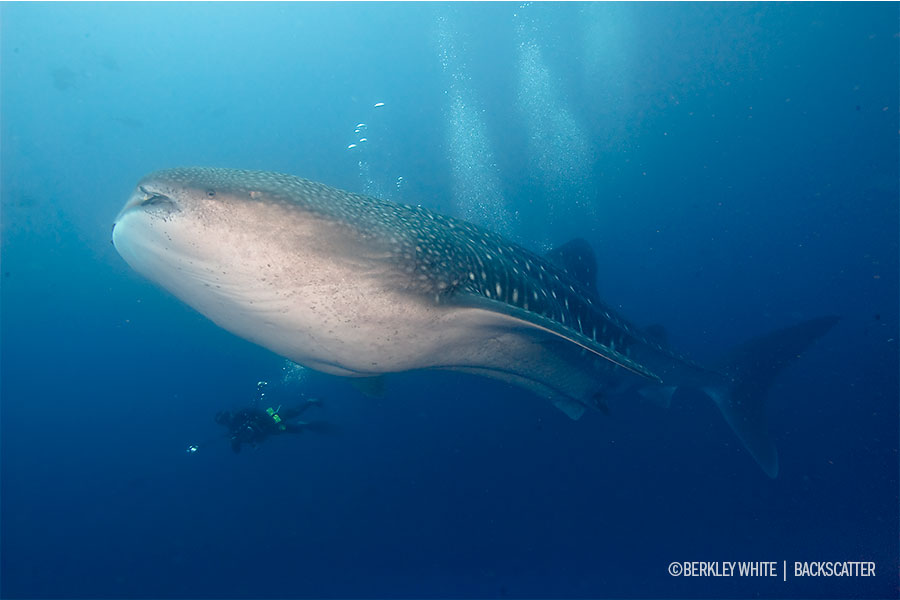 Pricing:
Additional costs:
Airfare to San Jose Costa Rica
Accommodations in San Jose before and after the cruise
Cocos National Park fee ($560)
Departure tax
Additional Purchases
Trip Insurance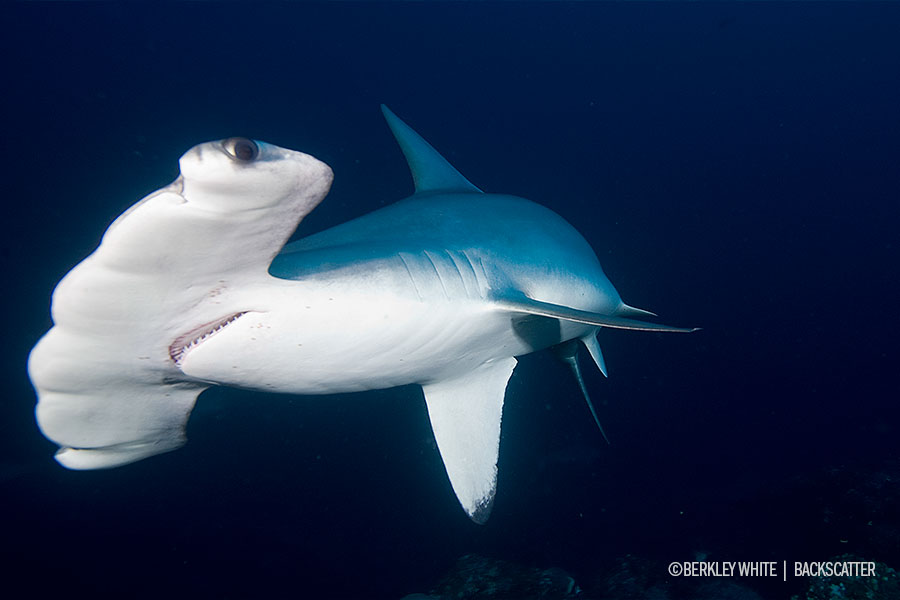 Travel info:
Boarding: July 8 9 AM
Returning: July 19 12 PM
We suggest you arrive in San Jose (SJO) at least one day before the trip boards.
You can fly home late on the 19th or anytime on the 20th.
Please Note:
Divers Alert Network (DAN)
or equivalent evacuation insurance is mandatory on all trips. Additionally, comprehensive Cancellation, Accident, Medical and Baggage insurance such as
Dive Assure,
CSA Travel Protection
or
Travel Guard
is highly recommended.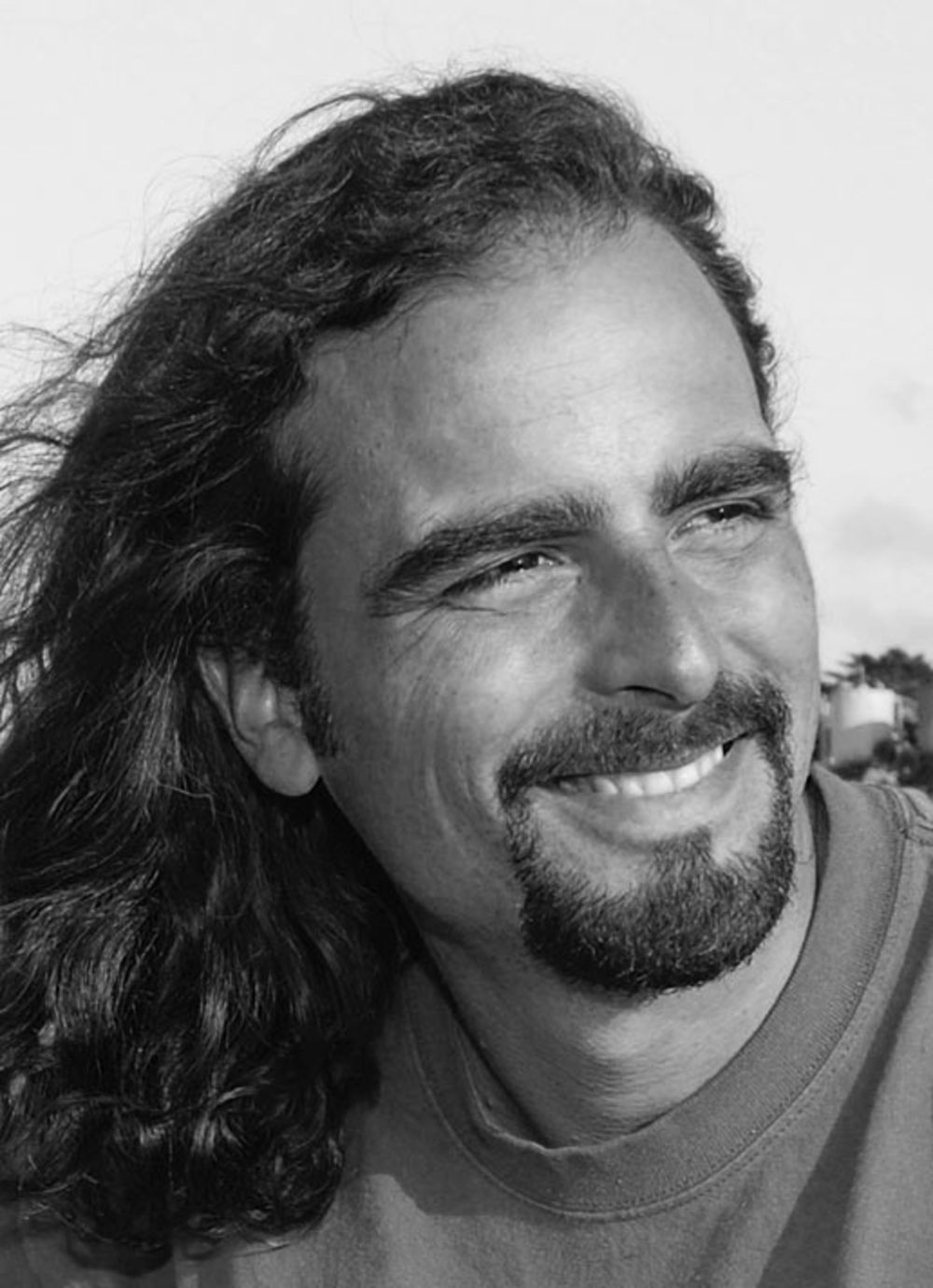 Berkley White is the owner and founder of Backscatter Underwater Video & Photo. Berkley is one of the leading underwater imaging professionals, whose passion for underwater imaging is equaled by his passion for educating others. His images and articles are regularly seen in national and international scuba diving publications, and he leads several educational underwater imaging expeditions each year, such as
The Digital Shootout.
To view his online portfolio, please visit
berkleywhite.com.